iPaaS: iXPath
Accelerate digitalisation
Integrate data and applications within ecosystems to maximise digitalisation across organisations. Connect data exchanges agnostically to the EDT Client Hub and define workflows enabling optimised performance and real time visibility
iPaaS
Unify applications and data integration by connecting to the EDT Client Hub facilitating the digitisation of flows with all types of partners, ERP, mobile applications, connected objects and Web platforms.
The EDT ixPath iPaaS solution enables applications to be integrated seamlessly alongside B2B and operational workflows.
The highly configuarble and practical solution provides accessibility to all levels of technical expertise, including those with no technical background experience.
iPaaS capabilities
Customised Portals
Invoice Management System
Sales & Purchasing worflows
Transport & Logistical workflows
Process modelling
Take control
The EDT ixPath iPaaS solution enables users to take control of workflows and define automation of processes. Agnostically connect to trading partners, organisations and blockchains around the world frictionlessly and with ease
Frictionless trading
Connect data, applications, systems and processes within ecosystems to maximise digitalisation across organisations. Integrate data exchanges agnostically and define workflow processes increasing efficiencies and enabling real time visibility of operational performance.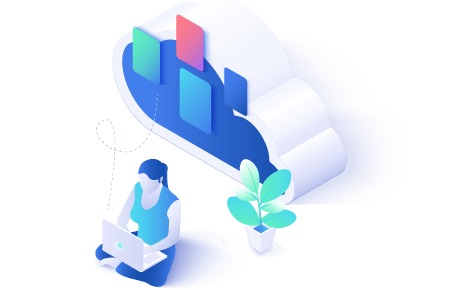 Eliminate data silos
Share data with ease with an easily configurable solution to harmonise business operations. Typically departments will operate a role specific software or solution which sits outside of centralised systems, the EDT ixPath iPaaS solution breaks down data silos to consolidate performance.
Unified workflows
Maximising speed and agility whilst maintaining visibility across organisational and supply chain performance is critical to gaining insight, avoiding risk and making efficient business decisions.
Consolidate business processes and enable a holistic perspective for all stakeholders.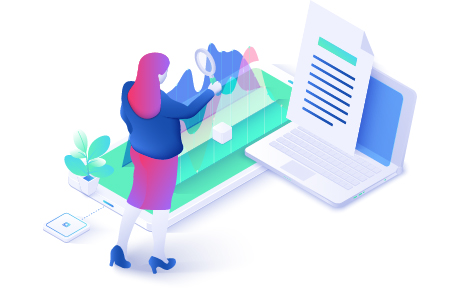 One tool to boost your performance
Highly configurable

B2B flow centralisation

Automate workflows

Agility to meet varying requirements

Quick and efficient Roll-out

Flow governance and monitoring
Optimise your data exchanges and leave your competition behind
Contact our Sales team to get a demonstration of our BCP™ tool and find out how to improve the visibility, in real time, of data exchanges