Web Portal
Maximise ecosystem accessibility by enabling any organisation to communicate electronically with bespoke, scalable and practical multi purpose Web Based Portal solutions.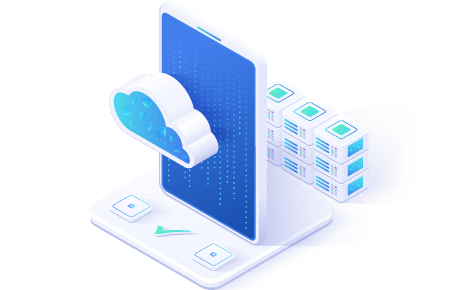 Trusted by leading brands to manage their trading processes
Digitalise data flows with ease
With no need to integrate with ERP or back office systems, and fast and efficient deployment, any organisation can reduce operational waste and eliminate manual effort by leveraging the onboarding of ecosyetem partners to exchange digital communications with ease, confidence and in compliance.
From start-up's needing to get connected due to EDI & PEPPOL trading mandates, procurement departments optmising accounts payable & accounts receivable processes, to Enterprise Hub's aiming to maximise digitalisation across supplier networks, EDT is a Globally recognised partner trusted by many, specialising in the rapid implementation of customised multi-purpose Web Based EDI, e-invoice, B2B & B2G solutions suited to any organisation size and line of business.
The EDT service is extremely efficient and the support team is extremely responsive.
User-Friendly
With security, accessibility and functionality defined at user level, enable any department interest to be satisfied across organisation and digital ecosystem stakeholders, no matter what the level of technical ability or capacity, by providing the practicality and transparency required to assist with digital trading.
Empower departments and ecosystem stakeholders to easily access documents in raw and readable formats (PDF) and flow status's, ensuring transfers are sent and received with full visibility of processing details.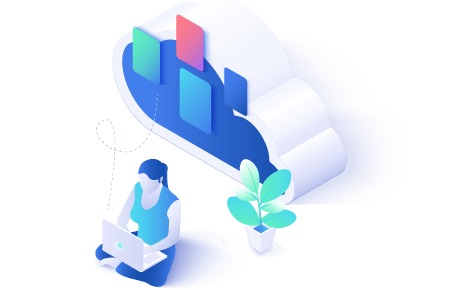 Versatility
With any connection and message type functionality available, including features such as easily customisable dashboards to provide insight to any area of supply chain communication KPI's, any organisation can implement and benefit from automated electronic exchanges.
With validations, alerts and functionality available to configure pricing and product catalogues to enable cross referencing and alignment of trading data across supply chain stakeholders.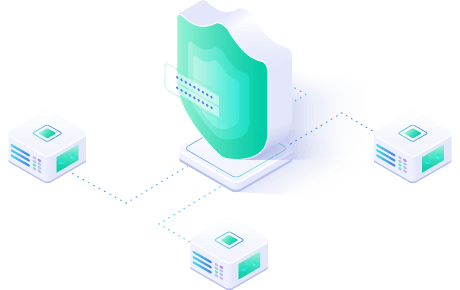 Quick and efficient deployment
Organisations can be up and running in no time with electronic trading. EDT prides itself on professional, efficient and transparent project management and deployment enabling visbility and confidence to all parties.
Compliance in confidence
EDT is a member of GS1 in the UK and internationally, and an accredited PEPPOL Access Point, compliant with all regional and international industry and authority regulatory requirements.
EDT guarantees clients futureproofed compatible, interoperable solutions for efficient data exchange between any and all back office systems in full compliance with trading and financial regulations.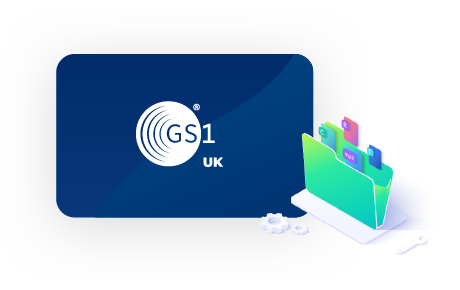 Mix & Match
Requirements can vary and often there can be scenarios when a combination of solutions addresses organisations objectives.
Mix & Match solutions to tailor services to requirements, enabling the agility in deployment needed to meet every aspect of project goals.
Comprehensive solutions based on state-of-the-art technologies
Make your supply chain work for you
Streamline the management of your business exchanges and optimise your supply chain using our customised and versatile solution suite
Save money

Eliminate data entry errors

Automate data exchanges

Regulatory compliance

Go paperless
Improve your data efficiency with our tailor-made solutions
Contact our Sales team to find out more about how we can help you optimise productivity