Manufacturers & Suppliers
Digitalise omnichannel supply chain processes through a single connection to the EDT Client Hub, linking to any and all trading partners and authorities.
Trusted by leading brands to manage their trading processes
Digitalise entire ecosystems
Manufacturers and Suppliers require digital agility to cater to growing demand and an ever evolving technical landscape.
Optimise critical supply chain processes by automating B2B, D2C and B2G workflows with EDI, PEPPOL and Application Integration.
EDT works with manufacturers and suppliers across various industries including FMCG, Automotive, Fashion & Texiles and many more to manage multi-product procurement, high transaction volumes and uncertain demand through the digitalisation of order-to-cash, procure-to-pay, accounts receivable and accounts payable, and more with a variety of data transfer solutions.
The EDT service is extremely efficient and the support team is extremely responsive
Onboarding
Connect to any organisation via the EDT Client Hub. Exchange data with suppliers, distributors and logistics partners through one connection.
With both web based portal and integrated solutions enabling agnostic connectivity, any organisation can exchange electronic data, enabling transparency and control over supply chain operations.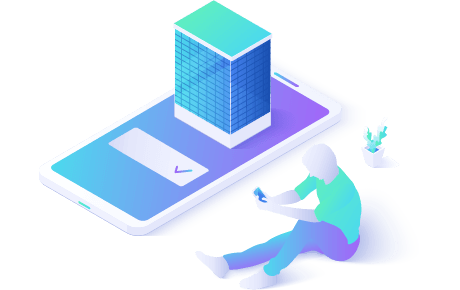 Governance
Improve supplier and customer relationships through the optimisation of exchange performance by providing the monitoring and visibility of workflows across all supply chain stakeholders.
SLA optimisation
Enable frictionless connectivity to ecosystems, subsequently optimising SLA performance to reduce charge backs for errors and non-compliance by automating workflows to escalate order-to-cash.
Comprehensive solutions based on state-of-the-art technologies
Connect to your ecosystem with ease and transparency
Consultancy

Our EDI, EAI and MFT specialists, are committed to listening to your challenges and needs

Leading technologies

An exclusive partner of IBM and Opentext in the UK and France, accompanied  with innovative in-house technology capabilities and platforms

Reliability & Flexibility

We adapt our solutions to your business needs and to your trading requirements
Make your supply chain work for you
Digitalise ecosystems

Save money

Optimise SLA's

Regulatory compliance

Go paperless
Improve your data efficiency with our tailor-made solutions
Contact our Sales team to find out more about how we can help you optimise productivity