Hospitality & Advertising
Optimise procurement processes with the automation and integration of procurement data exchanges.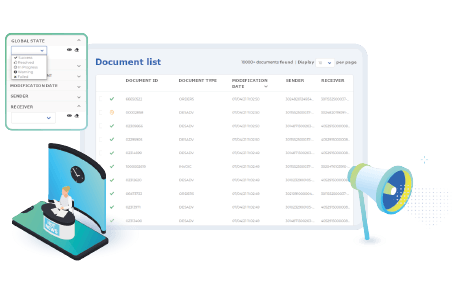 Trusted by leading brands to manage their trading processes
Real time visibility
The needs of hospitality, media, agencies and publishers have changed significantly over the past 10 years, with digital transformation and the emergence of new procurement communication channels and formats.
These innovations require flexibility and digital collaboration. EDT empowers clients to trade agnostically and in compliance by connecting to the EDT Client Hub. Data exchanges can be made seamlessly via one simplified connection, tailored to the various requirements of procurement and advertising ecosystem partners.
The EDT service is extremely efficient and the support team is extremely responsive
Optimise
Optimise Procurement, Purchasing and Accounts Payable (AP), Receivable (AR) operational performance by simplifying connectivity to ecosystems. Automate complex and fragmented workflows tailoring exchanges for any partner requirement.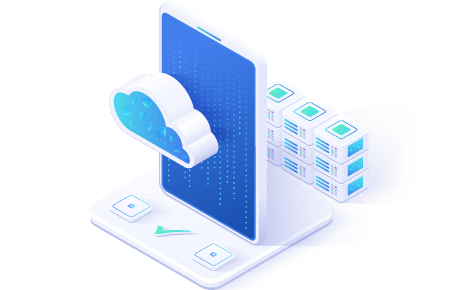 Transparency
Improve relationships through the optimisation of data exchanges providing visibility of workflows across all procurement stakeholders.
Notifications and alerts can be configured to cater to any process or relationship empowering all stakeholders with data in real time.
Industry compliance
Boost productivity and efficiency by dematerialising and automating customer, partner, agency and supplier data exchanges, in compliance with industry and international requirements.
Comprehensive solutions based on state-of-the-art technologies
Connect to your ecosystem with ease and transparency
Consultancy

Our EDI, EAI and MFT specialists, are committed to listening to your challenges and needs

Leading technologies

An exclusive partner of IBM and Opentext in the UK and France, accompanied with innovative in-house technology capabilities and platforms

Reliability & Flexibility

We adapt our solutions to your business needs and to your trading requirements
Make your supply chain work for you
Digitalise your network

Reduce cost

Optimise SLA's

Compliance

Go paperless
Improve your data efficiency with our tailor-made solutions
Contact our Sales team to find out more about how we can help you optimise productivity