Routing & VAN Connectivity
Optimise the efficiency and reduce the cost of VAN transactions with access to the EDT Client Hub, connecting to all Worldwide VAN's (Value Added Networks).
For over 30 years EDT has been connected to and processing data on Value Added Network's for clients around the globe.
Utilising and leveraging these partnerships and relationships enables EDT to provide clients with significantly improved value.
Trusted by leading brands to manage their trading processes
Single connection to Global networks
Optimise the economic efficiency of data exchanges by connecting to the EDT Client Hub.
Exchanging data on Value Added Networks can be complicated, fragmented and costly, often with multiple points of failure and a lack of accountability.
EDT connect to all Global VAN networks and are able to consolidate and optimise exchanges resulting in reduced cost and increased efficiency.
The EDT service is extremely efficient and the support team is extremely responsive
Value Added Networks
A VAN is a type of EDI Network, typically implemented between businesses, for which direct data exchanges can occur. VAN's are costly due to the transactional volume charges aligned to transfers; charged per kchar per exchange (kilocharacter = 1000 characters).
EDT is able to leverage global VAN relationships to offer optimised and economic data transfer services.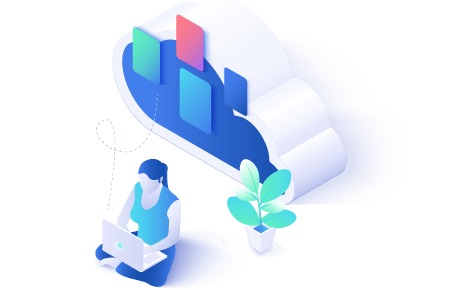 Compatibility
With agnostic proficiency across all connectivity protocols, one connection to the EDT Client Hub can service all worldwide VAN's including, IBM Sterling, Opentext (GXS) and more.
Consolidation
Capitalise on the advantages of consolidated data exchanges, enabling a single point of truth for all data transfers whilst gaining the benefit of reducing operational cost through connecting to the EDT Client Hub for VAN data exchanges.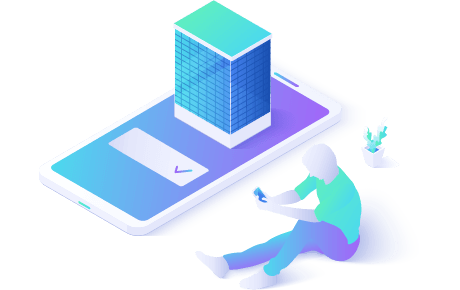 Mix & Match
Requirements can vary and often there can be scenarios when a combination of solutions addresses organisations objectives.
Mix & Match solutions to tailor services to requirements, enabling the agility in deployment needed to meet every aspect of project goals.
Comprehensive solutions based on state-of-the-art technologies
Make your supply chain work for you
Streamline the management of business exchanges and optimise VAN connectvity by connecting to the EDT Client Hub.
Consultancy

Our EDI, EAI and MFT specialists, are committed to listening to your challenges and needs

Leading technologies

An exclusive partner of IBM, Opentext and other Global organisations to provide our clients with best-in-class, agile solutions accompanied with innovative in-house technology capabilities and platforms

Flexibility

We adapt our solutions to your business needs and to your trading requirements
Save money

Reduce complexity

Consolidate

Compliance

Go paperless
Improve your data efficiency with our tailor-made solutions
Contact our Sales team to find out more about how we can help you optimise productivity