e-invoice: EIMA™
Digitalise invoice exchanges
Go paperless, by managing all invoices electronically with private and public sector client ecosystems in compliance through one connection to the EDT Client Hub, supported by EDT's exclusive e-invoice solution, EIMA™
e-invoice
The digitalisation of invoicing, from creation to receipt and archiving, is known as e-invoicing. Organisations benefit from automating invoice processes to accomodate varying formats, tax and regulatory requirements enabling compliance in confidence.
e-invoice capabilities
Structured invoice data issued :
in Electronic Data Interchange (EDI) or XML formats
using standard Internet-based web forms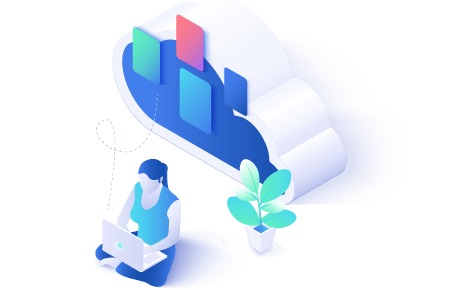 Digitalised invoices tailored to industry and International standards
The EDT EIMA™ solution can be adapted to specific invoicing requirements and regulatory compliance, implementing validations and exception handling, to provide the confidence needed to all stakeholders within organisations and ecosystems.
Simplify Procurement Operations
Save Time
Eliminate manual processsing
Reduce operational costs
Escalate order to cash
CSR approach
Futureproof your business in preparation for electronic invoicing mandates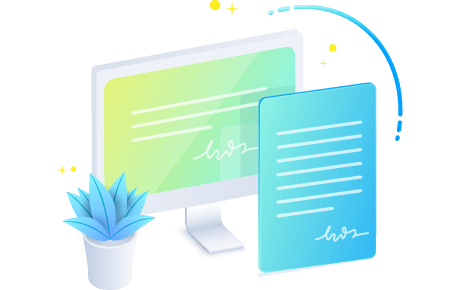 Send and receive your dematerialised invoices in full compliance
The EDT EIMA™ tool ensures full compliance of data exchanges with ease, through bespoke validations and aligned with business rules, to meet international Tax and Regulatory requirements.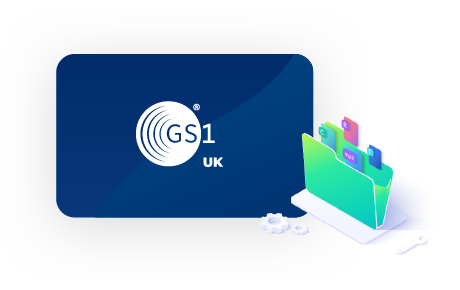 Interoperability
The interoperability of EIMA™ enables the exchange of invoices with international trading partners and public sector organisations.
Discover more features
Multi-channel invoice capture and delivery

Paper, PDF, EDI, Factur-X

Electronic archiving with compliance

Electronic signature

Business and legal data control

Scalable solution

Reliable high-volume processing with the capability for scale

Invoice status monitoring

Visualise documents

Mastery of European and international standards

Agnostic ERP compatibility
Optimise your accounting processes
Contact our Sales team to benefit from a demonstration of our EIMA™ tool and discover how to improve your procurement and sales process