Manage your Inventory with efficiency and accuracy
Real time visibility of trading process and inventory to anticipate demand and optimise your supply chain management.
They trust us to automate their trading exchanges in the textile market
Improve the quality of your interactions within your ecosystem
The continuous rise in online sales and varied promotional activity is leading apparel and textile retailers to accelerate the optimisation of their data flow management strategy and to implement electronic exchange projects based on EDI standards.
EDT is a trusted, reliable and flexible partner in this dynamic ecosystem that includes many international players
Transfer Data instantly with your trading partners around the world
Digitally send and receive your commercial and logistic data with your trading ecosystem utilising a totally secure and automated EDI solution
Comprehensively Manage your data exchanges
Control your business processes in confidence with real-time visibility of your purchase orders, deliveries, invoices, etc. in any format.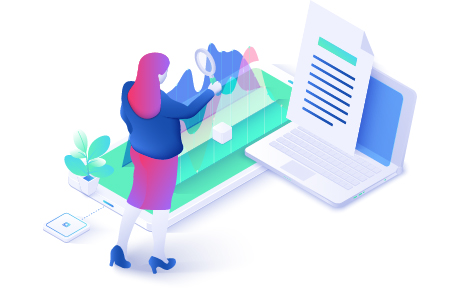 Reduce your invoice processing costs
Keep control of your operational costs and avoid invoice processing errors by implementing the data control and validation capabilities of EIMA™
Comprehensive solutions based on state-of-the-art technologies
Streamline the management of your data exchanges and optimise your supply chain using our customised and sustainable solution suite.
Leading technologies

As an exclusive partner of IBM and Opentext solutions in the UK and France, we implement high-performance EDI platforms

Consultancy

Our EDI, EAI and MFT specialists, are committed to listening to your challenges and needs

Flexibiliy

We adapt our solutions to your business needs and to your trading requirements.
Make your supply chain work for you
Save money
Eliminate data entry errors
Automate your data exchanges
Regulatory compliance
Go paperless
Improve your data efficiency with our tailor-made solutions
Contact our Sales team to find out more about how we can help you optimise productivity