Engage your suppliers, exchange with your customers
Create an agile, efficient, and dynamic ecosystem using EDI
They trust us to automate their exchanges in the retail market
Strengthen your relationships with your ecosystem
EDI is at the heart of the retail industry's strategy, with the objective of improving efficiency and creating flexible organizations.
It is in this perspective that we support SMEs, ETIs and large international retail chains in the implementation of their EDI exchanges.
EDT offers a customized, reliable, and durable service for the management of EDI solutions and services in the retail sector.
The EDT teams are very responsive, they are attentive to our business requirements
Connect to your partners, regardless of where they are
Exchange business documents quickly and efficiently with your ecosystem, anywhere in the world through our extensive interconnection network.
Manage your exchanges with peace of mind with BCP™
Control your supply chain with visibility into your incoming and outgoing orders, invoices and delivery notes, regardless of the format.
A large network of partners
We are partners with the main principals of the retail sector and the EDI world, as well as with GS1, the worldwide organisation for standardisation.
Our certifications
Our GS1 compliant solutions allow you to exchange with your ecosystem with peace of mind.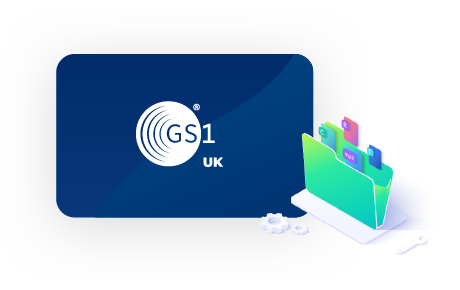 Choose comprehensive solutions based on state-of-the-art technologies
Simplify the management of your business exchanges and optimise your supply chain using our customised and sustainable solutions.
Leading technologies

As an exclusive partner of IBM and Opentext solutions in France, we provide you with high-performance EDI platforms

Proximity

Our EDI, EAI and MFT specialists, located in France, are committed to listening to your needs and giving priority to human relations

Flexibility

We adapt our solutions to your business and to your volume of exchanges.
Case study
Discover how we help Kingfisher to digitalise supplier flows to unify their exchanges and to be more reactive
Improve your efficiency with our tailor-made solutions
Contact our teams to learn more about how we can meet your EDI needs